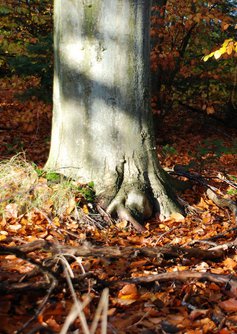 Welcome
Welcome to the homepage of the Beechboys.
Beechboys is an independent group of beech forest cryptogam scientists from Europe. At this site you find information of the group.
Aim
The passion for the BeechBoys is to describe and explore the cryptogam biodiversity of pristine Beech forests.
Beech boys appreciate a relaxed and friendly social atmosphere. BeechBoys Tours are open for all persons that share our passion for cryptogams (especially ancient woodland indicators).
Please contact one us and we will inform you about our next tours.